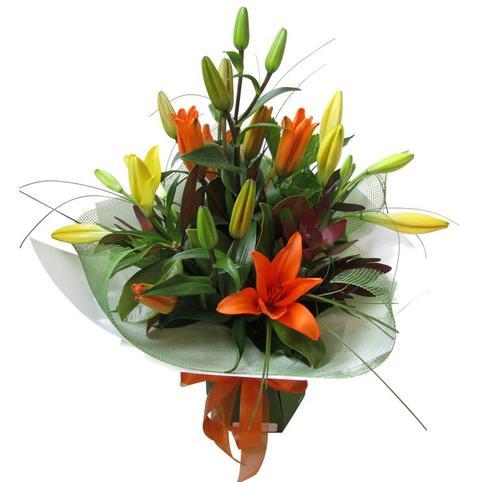 Continue Shopping

F. A. Q.
FLOWER PRICES INCLUDE DELIVERY IN AUCKLAND*
*Delivery included area covers almost all of Auckland. Select your Delivery suburb and our handy calculator will advise you if there are any additional charges.
Same Day Flower Delivery

is available for most locations if you order by 12 noon for a business and 1.45pm for a home address.

The next section will calculate this for you.

IF you are past the timeline for same day, please call us on 09 838 9058 and we can give you up-to-date information, on whether your timetable for delivery is still possible.

Yes, you can order for a future date.
Pictures Shown are Standard Size.
Upsize your order to Premium to get a bigger, more impressive arrangement.
Choose the Small option, your flowers will be smaller than photo shown, but will still be a nice gift for them to receive.
Your flowers will be as close to the picture as possible, subject to seasonal availability.
Can I have a Different Colour?
YES - We can make this style but in a different colour OR If you want a specific flower included OR a colour included then please write your requests in the notes to florist section of your order.
Will my Flowers be Gift-Wrapped?
Yes! - Your gift will be beautifully presented and wrapped with ribbons, flower food, and handling and care instructions.
Prices are in New Zealand dollars and include GST.
Please note: We only accept website orders for delivery in Auckland.

Why Trust Us?
Best Blooms is an Award-Winning Florist - TOP SHOP WINNERS. We were one of the first online florists in Auckland and have completed over 18,000 website orders.
You can Trust us to deliver your gift promptly, on-time using reliable and careful professional floral couriers.
If you have further questions please see our FAQ page
or please call +64 9 838 9058. We are always Happy to Help!
Seasonal Choice Wrap
A Lovely Bunch of Fresh Flowers.
Fresh from the flower markets, today's choice of the best blooms of the season.
Simply but artfully presented - perfect to pop in a vase.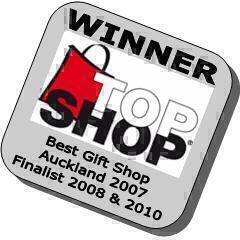 We usually design this as a bunch of all one type of flower, subject to what is in season and what is available in stock on the day of your delivery.
However, if you would like a particular flower or colour, OR would prefer a mixed bouquet of flowers, then please specify your requests in the "notes to florist" section on your order, and we will do our best to meet your requests. (Subject to flower and seasonal availability).
Beautiful Flowers - The Perfect Surprise.
Remember - Prices include Delivery in Auckland!